Victoria is at the forefront of Treaty and Truth-telling in Australia, removing many barriers to First Peoples realising true self-determination.
Our Campaigns
We can't stop now, there are other issues that affect Traditional Owners that require support from all Victorians. We need to harness the momentum and keep generating progress for Victoria's First Peoples.
Culture can't wait. It's time for First Peoples to have their cultures genuinely respected.
The Victorian Government's leading work must continue to progress key cultural issues. While Treaty will have a profound impact on the lives of Traditional Owners, there are changes can be made now that require your support. So, whether it's the Commonwealth Games, Cultural Landscapes, cultural fire or anything else affecting our ancient cultures, it can't wait.
Budget Submissions
The work that we do to progress Traditional Owner rights and responsibilities is often in partnership with government. Making real change through policy change is essential to embedding self-determination in the management of country and the economic development of Traditional Owner corporations and peoples.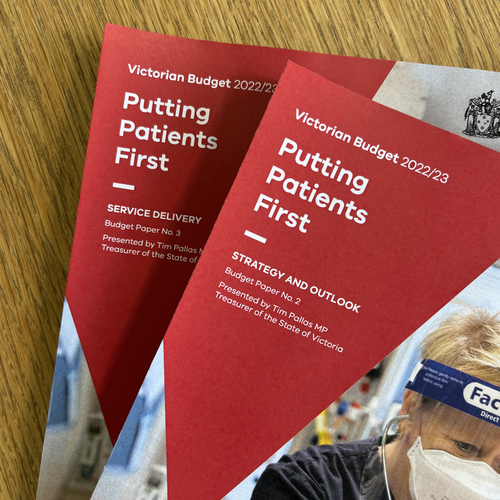 Download the Budget Submissions